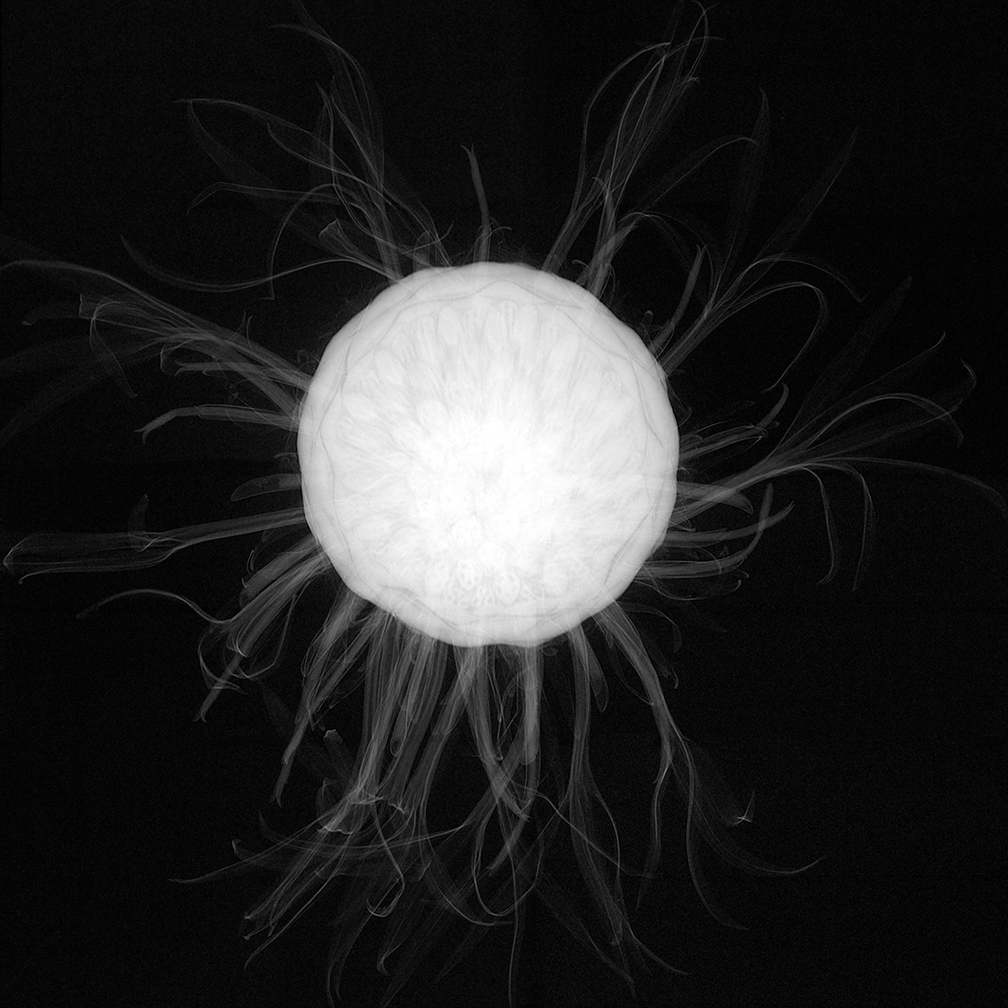 Dornith Doherty – The Bunn Lectureship in Photography
Heuser Art Gallery
January 13 – February 20
Lecture: February 6, 5pm – Horowitz Auditorium, Caterpillar Global Communications Center
Reception: February 6, 6-7:30pm
This photography exhibition by Texas-based artist Dornith Doherty intertwines science and art, showcasing the planet's botanical diversity through 17 images from seed banks across the world.
For nearly 10 years, Doherty traveled the world from Australia to Russia photographing seed banks, which are designed to preserve the world's crops and plants against species loss brought by blight, development, global warming, pests, unexpected change, and war. Long interested in how humans shape the land, Doherty explored seed vaults and the activities of their research scientists. Starting with the Lady Bird Johnson Wildflower Center in Austin, Texas, she visited key facilities across five continents, including the Svalbard Global Seed Vault, just south of the North Pole on the Norwegian island of Spitsbergen. Svalbard, one of more than 1,700 seed banks across the globe, is special because it houses duplicate seeds from other vaults to serve as a backup in case of a natural or man-made disaster. Because of its location, it is better positioned to withstand the potential aftermath of global warming or other man-made global disasters.
Spurred by the completion of the Svalbard Global Seed Vault, Dornith Doherty began Archiving Eden in 2008 as a way to explore the role of seed banks and their preservation efforts in the face of climate change and the extinction of natural species.
This program has been made possible by the generous support of The Bunn Lectureship in Photography series. Because of this support from Bradley alums, Jacob and Lorrie Bunn, for over 20 years The Bunn Lectureship in Photography has brought nationally and internationally recognized photographers to Bradley's campus. With the goal of broadening and enriching students' educational experience, this program provides exhibitions, lectures, and workshops where students benefit from direct interaction with professional photographers.
Learn more the project and artist at: www.dornithdoherty.com/archiving-eden