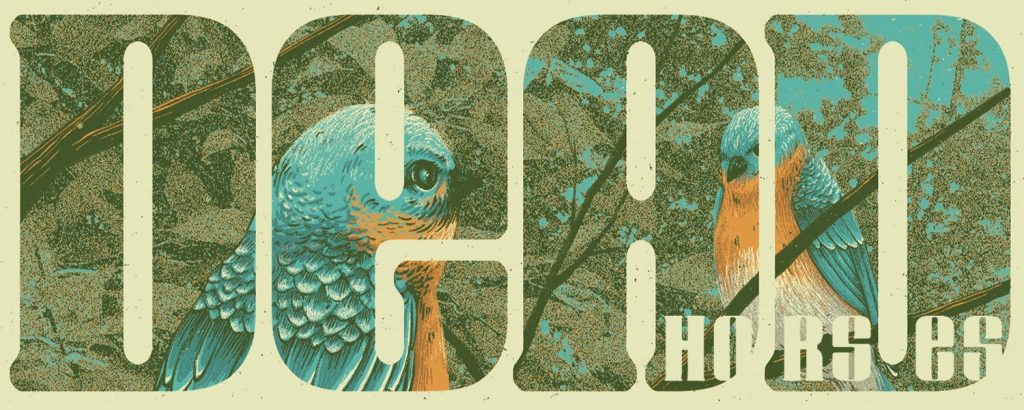 Visual Voices Lecture – Half Hazard Press
October 3rd, 5pm – Horowitz Auditorium, Caterpillar Global Communications Center
Join us for a Visual Voices Lecture presented by Half Hazard Press this Thursday from 5pm-6pm in Horowitz Auditorium. Half Hazard Press (H.H.P.) is a genuine underground, All American print & design studio dedicated to the craft of making unique & one-of-a-kind items. They believe in the simple merits of hard work, using your hands, & putting good out in the world. With a heavy arsenal of trade skills, they bring experience & moxie into their approach to making flatstock paper goods or paraphernalia & live by the gospel of concept & process.
Half Hazard Press was born in the true heart of the Midwest, & raised amidst the sprawling fields of corn & soy. Known natively as Gentlemen of the Press, word has spread over land & sea, branding them as Scoundrels of the Arts in their search for similar minds.

Learn more at: https://www.halfhazardpress.com