The newest addition to the sequence of Graphic Design concentration courses, IM 260 explores the fundamental principles and practices of user interface design and data visualization. Emphasis is on the design of 2D graphical user interfaces and the development of applications that use them.
*By kind permission of Heather Ford (Instructor – User Experience)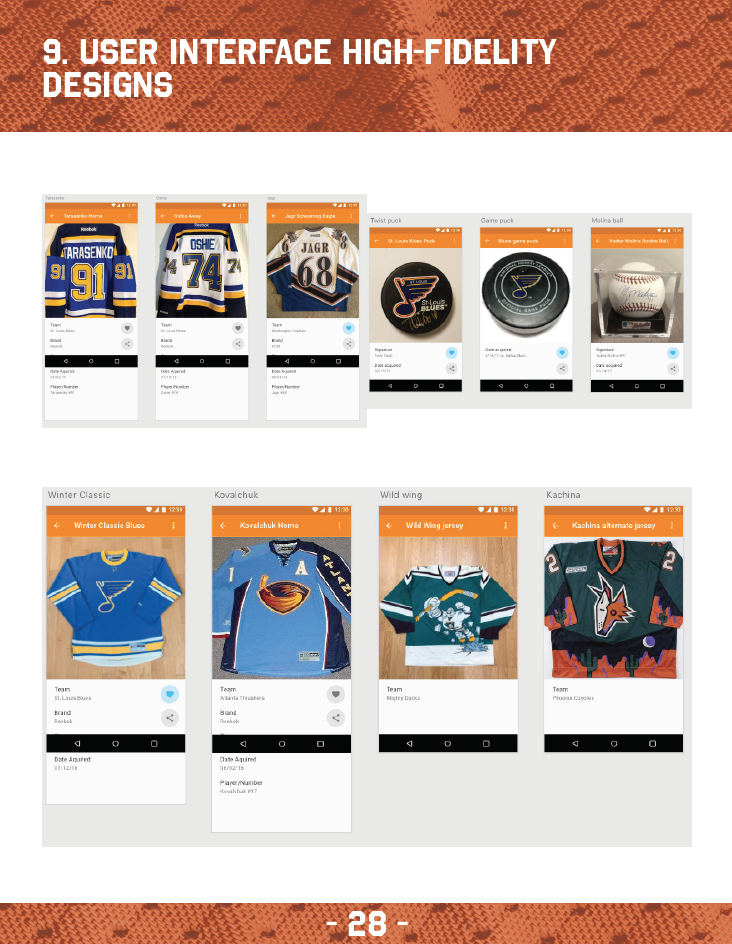 And click here to view the prototype for the app.