My awesome buddy, Justin Ahrens set my Information Design students a really testing brief to create posters promoting awareness and educate about Malaria in South Sudan.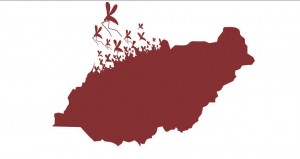 Objective: Without using words, the goal would be to illustrate how malaria is passed and how it can be prevented. It would also be useful for the graphic to illustrate the symptoms of malaria (i.e. headaches etc.) and how it can be treated, plus infographics on how to understand malaria pill dosage. Consider the absolute clearest way to visually explain all the levels of information while avoiding any language, educational and cultural discrepancies.
The predominant audience would be the Dinka tribe which is a fairly illiterate culture. This infographic piece would be located in our clinics and other community-based locations in rural South Sudan to begin. Ideally, it should perhaps communicate as a foldable piece that also expands to be presentable as a poster/wallchart within the specified locations.
Here are just a handful of students solutions: