The Creative Challenge (Thank you D&AD): To create a campaign for the LEGO Brand that distinguishes LEGO from all the other construction toys in the toy market by highlighting the benefits and points of difference of LEGO rather than the detriments of our competitors.
The campaign should encompass the LEGO brand values and take advantage of LEGO's heritage and strong brand equity within the US.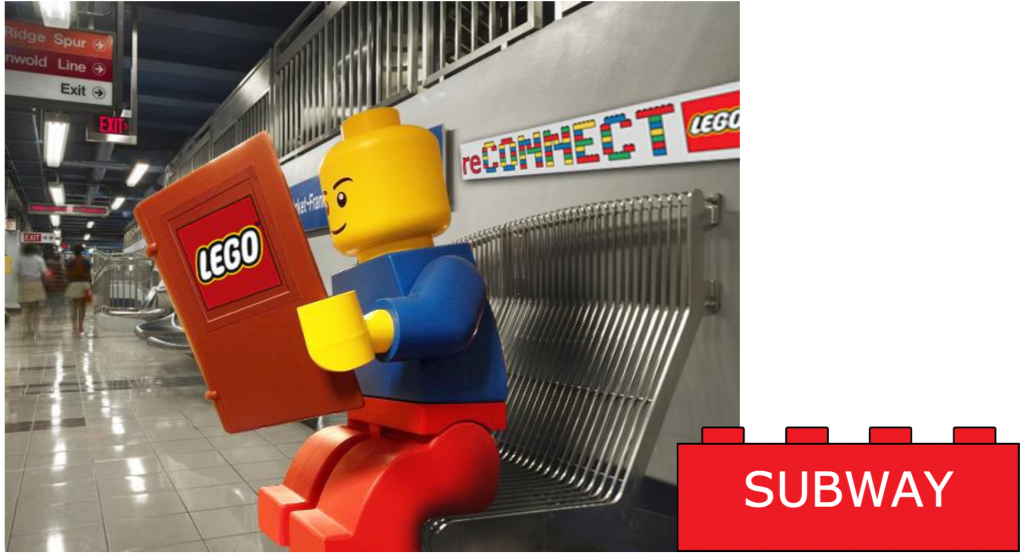 The students worked in pairs/teams and presented to leading creatives from locally based companies (thank you Chris and Jim). All four were very good but, but here are some of the boards from the overall winning campaign….