I've been so busy in London that I've forgotten to sit down to post! So here is a 'catch-up' of the first week…
Classes – going full steam ahead. Just two more official classroom sessions and then the students split up into three teams and are briefed on their three day project, which will be presented back to the client on Friday – no pressure.
When we're not in class there is always lots of walking up and down tube escalators, and the occasional 'pit-stop' to recharge the batteries!
We went to visit one of my favorite London museums – the Museum of Brands and Packaging. New, bigger venue, same amazing collection going back over a hundred years. Always intriguing to see the development of certain brands over the years.

Then we visited DesignStudio London. Dervla and Fred, thank you so much for making us feel welcome and showing us some of the wonderful work you do (The EPL rebrand – so interesting).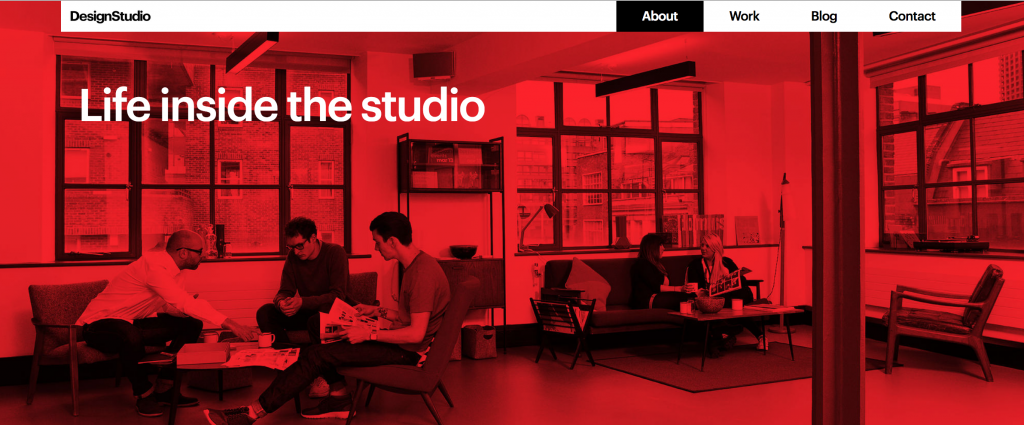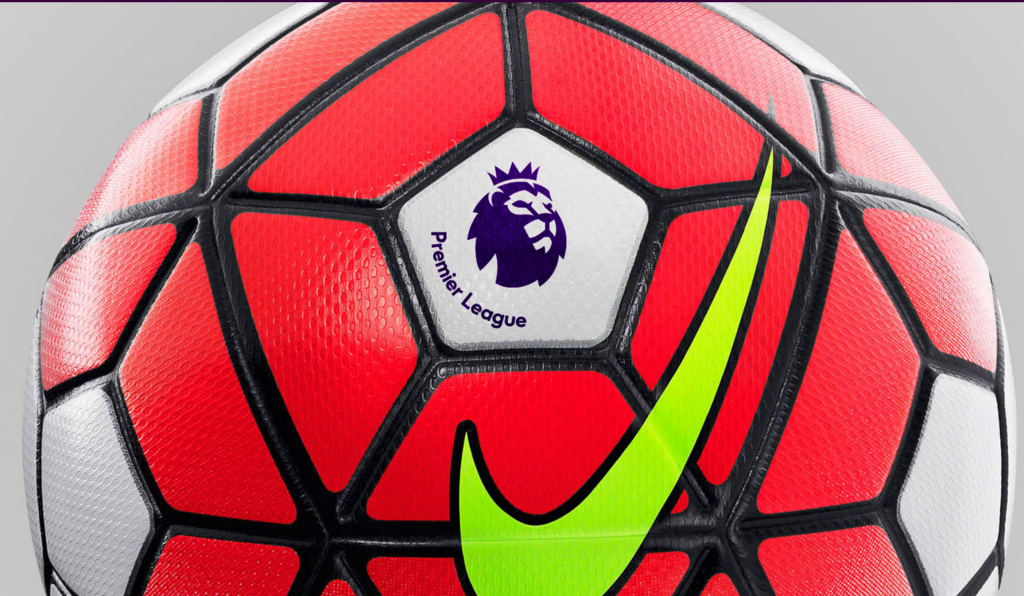 After a hard day of walking and visiting, what better than a beer and dinner at Ye Olde Cheshire Cheese.
In between class related stuff, I also had chance to catch up with friends from afar – in this case my buddy, Dave and co from Abu Dhabi. Good to see you, my friends.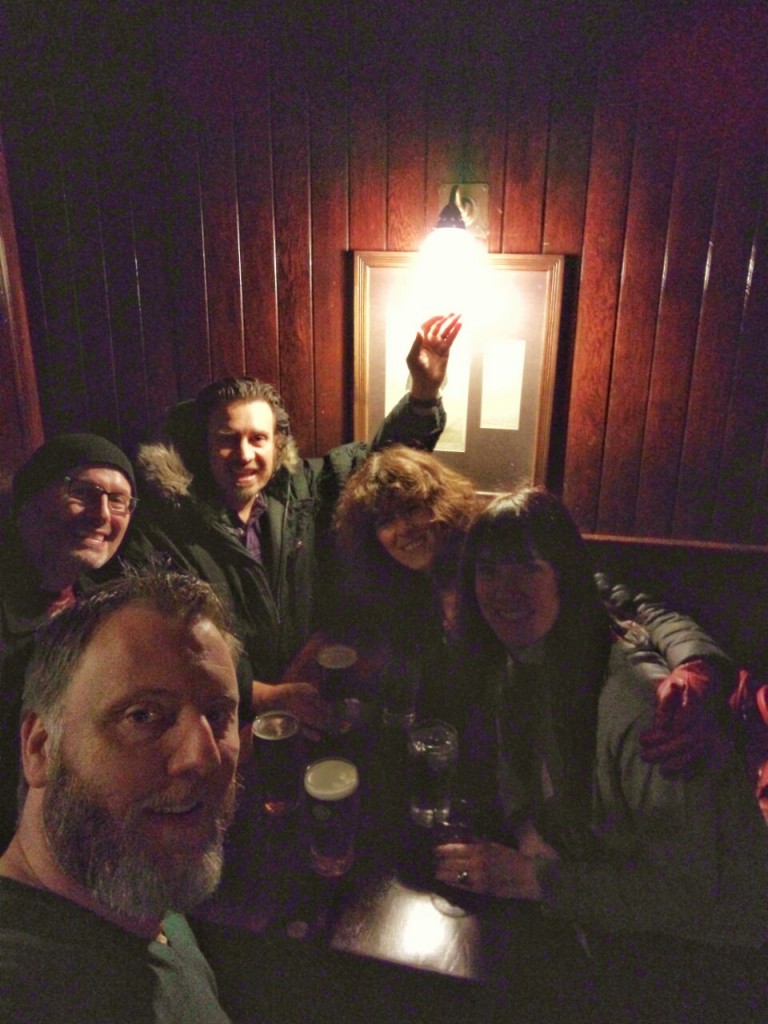 And finally, for today's post….
HAPPY BIRTHDAY, MUM.