Official classroom sessions came to an end and the team brief was set. Now came the challenge for the students to put into practice everything they have learned over the past week and a half.
As a nice diversion, the entire Study Abroad group attended the traditional Cream Tea at the hotel. Always amusing watching them try to figure out what, exactly, clotted cream is, and how to assemble it with jam and a scone!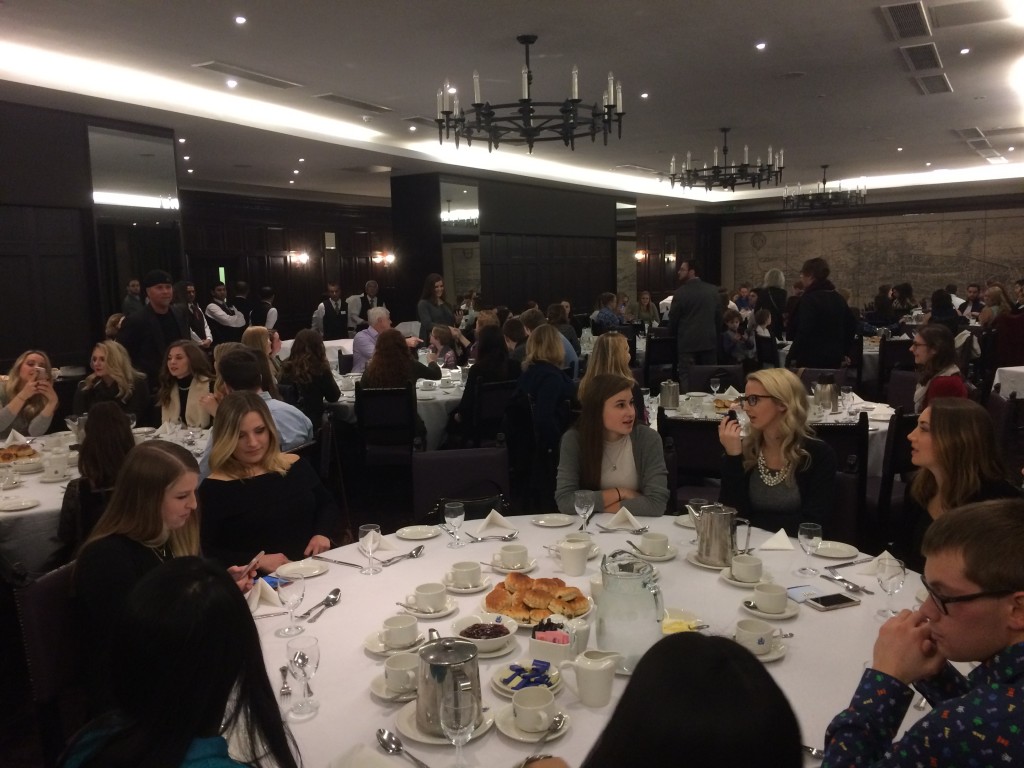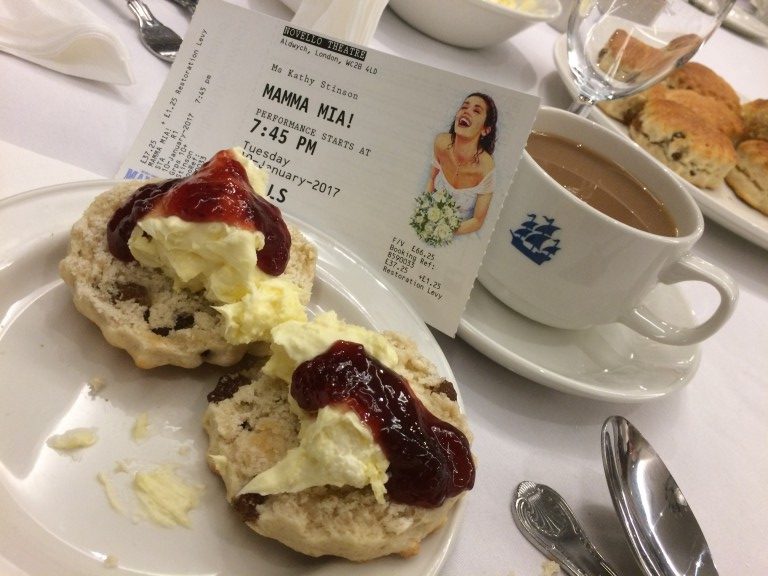 After tea we all headed to the Novello Theatre to see Mamma Mia (again, the theatre trip is a tradition of study abroad). Now I'm going to be honest and say that it has taken me over twentyfive years to get the music of Abba out of my head – despised it then – despise it now, so sitting through a musical that is essentially a vehicle for the Abba back catalog, was…. tough! Never the less, everyone seemed to have a fun night and, in the case of my own students, gave them a little breathing space before getting back to the serious job of their final brief.